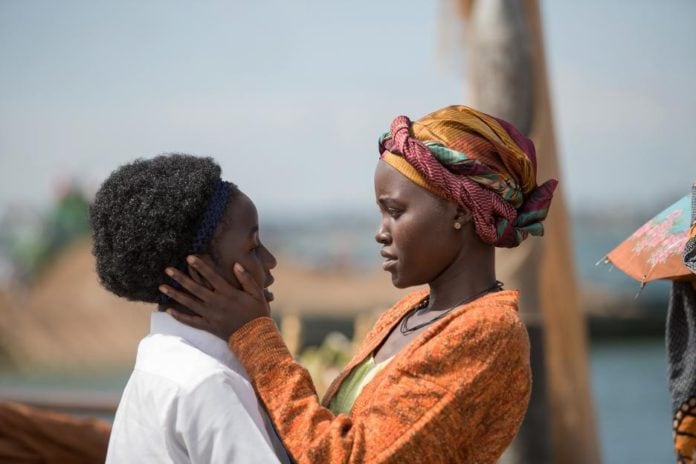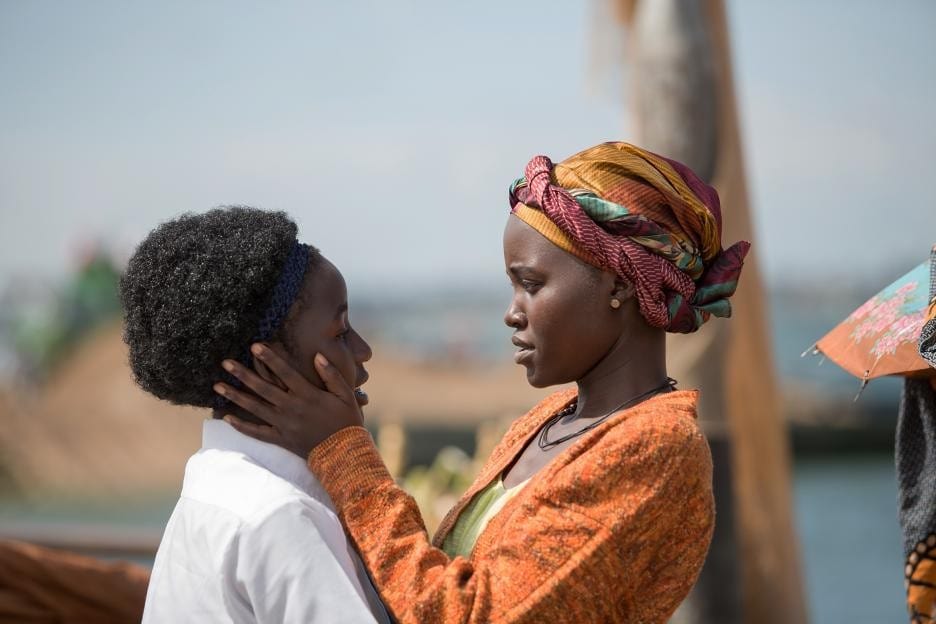 Disney's Queen of Katwe is an inspiring, rags-to-riches tale based on a true story. Phiona Mutesi (Madina Nalwanga) is a young girl who sells maize in Katwe, a slum area of Uganda. She helps her widowed mother Harriet (Lupita Nyong'o) support their struggling family, which includes four siblings.
Her life takes a 360 degree turn when she meets Robert Katende (David Oyelowo), a soccer player turned missionary. He runs a club for disadvantaged street kids called the Pioneers. When he shows Phiona how to play chess, she proves to be a genius at the game. After Phiona has defeated everyone in the club, Katende realizes how intelligent she is. He and his school teacher wife decide to mentor Phiona, teaching her to read and write so she can pursue an education.
Who doesn't love a good underdog story? It's thrilling to watch Phiona learn to believe in herself. Mr. Katende is convincing enough to talk major national and international chess tournaments, including one in Russia, into accepting Phiona into competition. She gains confidence from her wins, and brings championship trophies back to inspire her impoverished community. She even learns how to rebound after losing a championship.
Harriet doesn't support Phiona's dreams at first, because she is afraid to see her daughter disappointed. As she gradually realizes the chess tournaments offer a way out of poverty—not just for Phiona but for their family–Harriet joins with Katende in encouraging these dreams.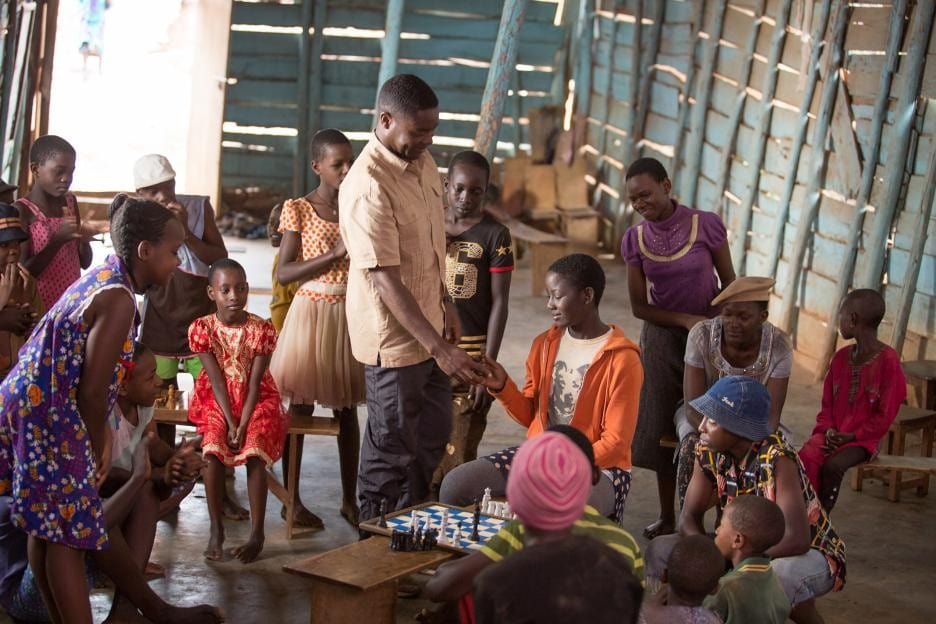 As the ending credits roll, we meet the real-life people as they are seen with the stars who played them in the film. The Queen of Katwe is an inspirational drama that may also make you shed a few tears. But it will leave you feeling uplifted and happy to know there are people like Robert Katende in the world.
Queen of Katwe opens in the U.S. Friday, September 23. It has a PG rating for thematic elements, an accident scene and some suggestive material. Written by William Wheeler and directed by Mira Nair, the film runs 124 minutes.