By DON DEWBERRY
Special to Focus Daily News
DeSoto Lodge No. 1409 Awards Scholarships and Mirabeau B. Lamar Award of Excellence for 2023
Thursday evening, 13 July 2023, DeSoto Lodge No. 1409 was proud to again award its annual Mirabeau B. Lamar Award of Excellence and scholarship to three well deserving students continuing their higher education. These awards come with a Certificate of Excellence, engraved medal, and financial scholarship, sponsored by funding from DeSoto Lodge No. 1409 and The Texas Masonic Charities Foundation.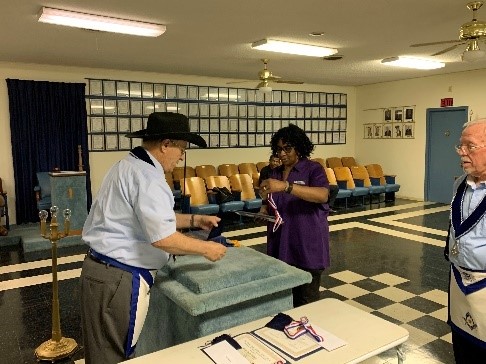 This year's recipients are, Photo 1, Miss Haley Johnson, attending Rosalind Franklin University of Medicine and Science, award received by her mother Sheila Johnson.
Photo 2, Mr. Reece Bell-Walker, and Parents, attending, he will be attending Clark Atlanta University.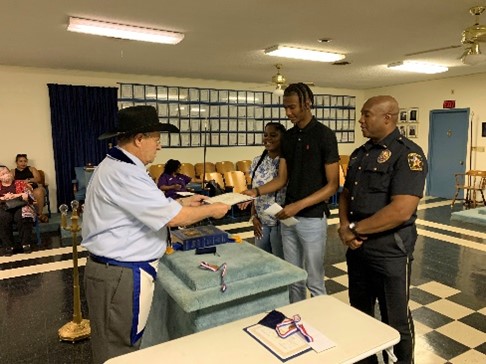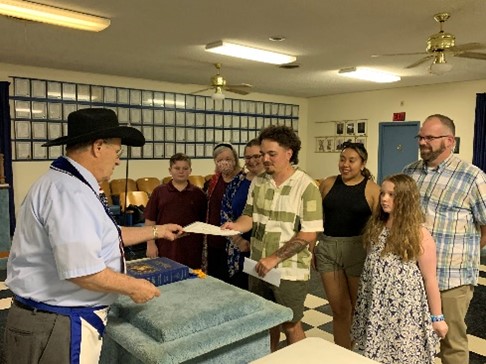 Photo 3, Mr. Mason Ray Trevino, and Family and Girlfriend attending, he will be a student at Louisiana State University.
Presentations made on behalf of DeSoto Lodge No. 1409 by Worshipful Master James A. Cartwright assisted by Senior Deacon Warren T. Allen.