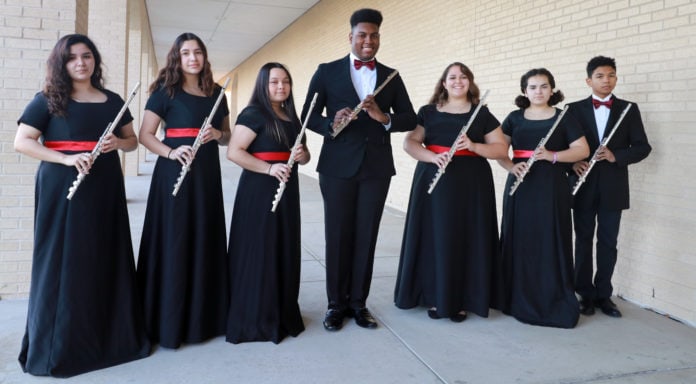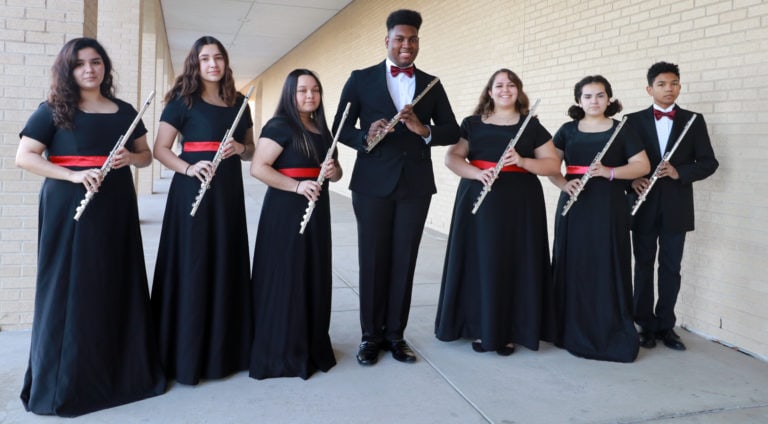 Cedar Hills ISD Fine Arts Program Receives National Recognition
CEDAR HILL, TX – Cedar Hill Independent School District has one of the best Fine Arts Programs in the State of Texas.
On Tuesday, Cedar Hill ISD received a national honor for its music-based Fine Arts programs that served to reinforce that strong reputation.
Cedar Hill was recognized as a National Association of Music Merchants (NAMM) Foundation 2020 Best Communities for Music Education Award (BCME).
"It's a big honor for the District," Cedar Hill ISD Fine Arts Coordinator William Young said. "It shows how great our programs are and what we have to offer for Cedar Hill ISD."
Young said the award was based on Administrative Support and Community Involvement, two areas where CHISD excelled. It applied to the Band Program (where Young is in his fifth year as Band Director) as well as the Orchestra, Choir and Elementary Music.
"The District ensures that we have adequate funds, resources and facilities," Young said.
As far as community involvement, CHISD's band, choir and orchestra regularly perform for groups in the Cedar Hill community.
Young, a longtime band director and former member of the Southern University Marching Band in Baton Rouge, Louisiana, learned about the opportunity through conferences he had attended. He decided to send in an application.
The CHISD Fine Arts students are currently able to perform virtually, due to the COVID-19 situation, said Young.
NAMM's announcement of the award came with an encouraging statement: "It is our hope that this bit of good news can further rally and strengthen your music program and your community."