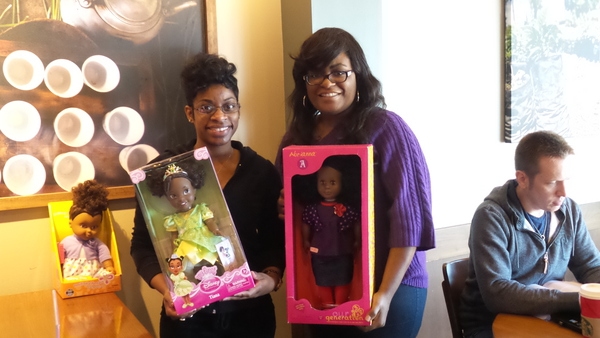 LANCASTER—The City of Lancaster will seem a little more regal this weekend. The Queenish Professional Women's Club will hold its annual Crowns and Gowns Gala Saturday in honor of Women's History Month.
Quinnie Wright-Nichols founder of Queenish Professional Women's Club said, "I'm a mother of all boys and never had the chance to raise a girl. Therefore, I created a women's group that is tailored to develop young ladies reach their goals and become 'Queenish.'"
In its fourth year now, the event began when Wright-Nichols' mother died of ovarian cancer.
"My heart was empty and there was the fear of being alone," she explained. "The passion of giving has always been a purpose in my life. I started out collecting dolls to give to girls. The joy and smiles I would see on a girl's face really helped me move forward. I found that I could make even more girls smile by encouraging them. Telling them how beautiful and smart they were. The legacy went on to become something even bigger from there."
The Queenish Professional Women's Club was founded in 2013. Its mission is to: "To inspire women to want more in their life. And to grow by igniting the world with their education and desire to win."
As for Wright-Nichols, she has been a results-driven leader for over 26 years. For the past seven year she has been working with Nichols Mobile African American History Museum as a Director of Curriculum Research & Development.
Gala Event Features Best Southwest Notables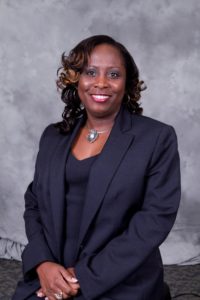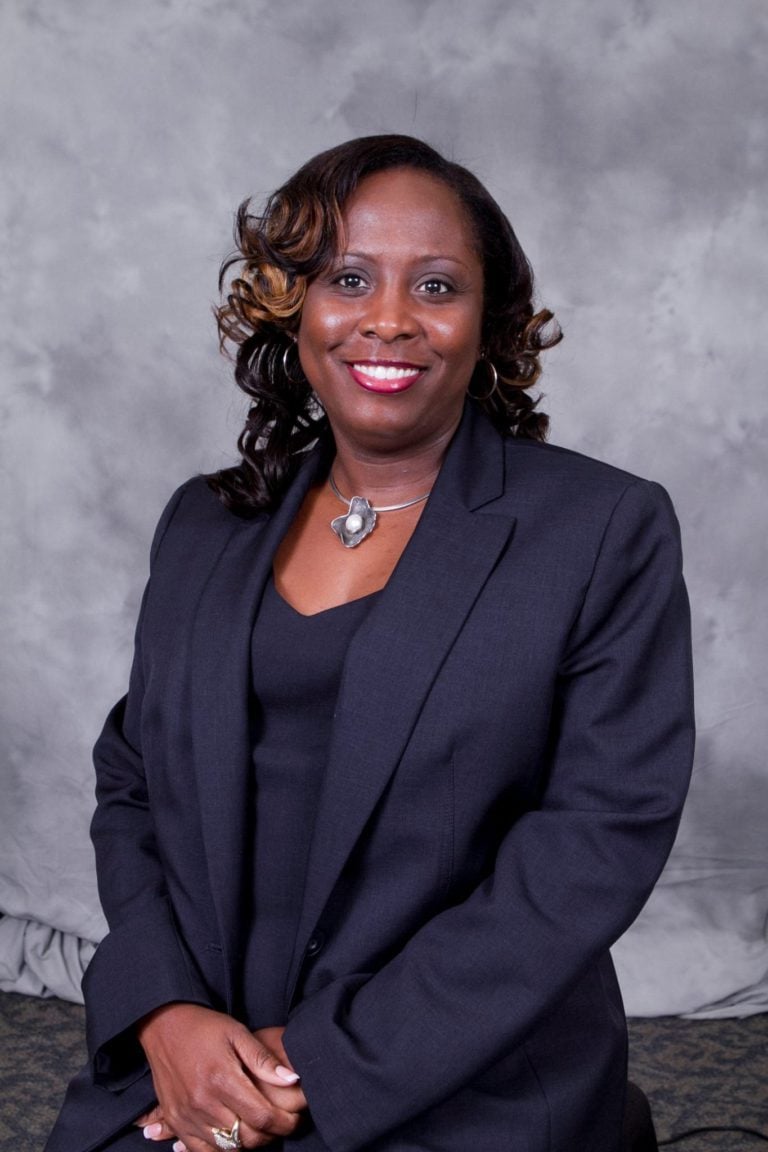 Wright-Nichols said the goal for this year's gala is 150 attendees. Wright-Nichols has garnered some heavy hitters to speak at the event. Featured speakers will include: Lancaster City Manager Opal Mauldin-Robertson; Northwood University Dean Dr. Tara Peters and Kim Harris, Principal/Owner of Kim XI Legacy Enterprise.
Topics will include: Women in Government Leadership, Cultural Diversity in the Workplace, Breaking the Glass Ceiling, networking and more.
"My desire is that the women will come away from the gala excited about joining QPWC. As well as being empowered to elevate their standards in life and holding themselves accountable," Wright-Nichols said.
The Gala celebrating Women's History Month will also pay homage to all trailblazing females past and present.
Putting On The Ritz
QPWC's event won't simply feature inspiring dialogue. But the event will also foster the ideals of empowerment through positive self image.
"The Crowns & Gowns Women's Gala will motivate and empower women to reach their highest potential in life by first looking good and feeling great," Wright-Nichols added.
In addition to live music and networking, there will also be a fashion showcase from The Fashion Opera. Designer, Artist and Writer Antonio Wingfield will be the juggernaut behind the Fashion Opera portion of the show.
"There is nothing more beautiful, current, fashionable, in, powerful or timeless than the authentic self. The authentic self never goes out of style," Wingfield said.
The Fashion Opera has roots in Wingfield's love of fashion. He believes fashion has the power to uplift the spirit. While at the same time his studio focuses on understanding fashion's dynamic existence, its relationship to beauty, perception and image.
WHAT: Crowns and Gowns Gala 2017
WHEN: Saturday, March 25, 2017; 4p.m.to 8p.m.
WHERE: Lancaster Grand Hall Ballroom, 1700 Veterans Memorial Park, Lancaster, Texas.