DUNCANVILLE — Candidates waited Saturday night with bated breath as the ballots rolled in for the Duncanville City Council runoff election. Former council member Mark Cooks, released a sigh of relief as he cruised to a one point victory over challenger Jeff Burton.
The banking executive took to social media to thank everyone, "The last three voters came in to vote. My neighbor Kevin Berry ran in from hosting a track meet. My other neighbor left her hair salon appointment unfinished to come vote. Thank you."
Cooks had 265 votes (50.09%) to Burton's 264 votes (49.01%).
The June 16 Duncanville Run-off Election was called when three candidates ran for the seat last month. None came in with over 50% of the vote, a requirement in order to officially win the seat in Duncanville.
In the earlier election, Cooks had come in with 230 votes (42.51%) with Burton, an engineer coming in with 224 votes (41.40%) and Brenda O'Brien, a therapist receiving 87 votes (16.08%) in unofficial results.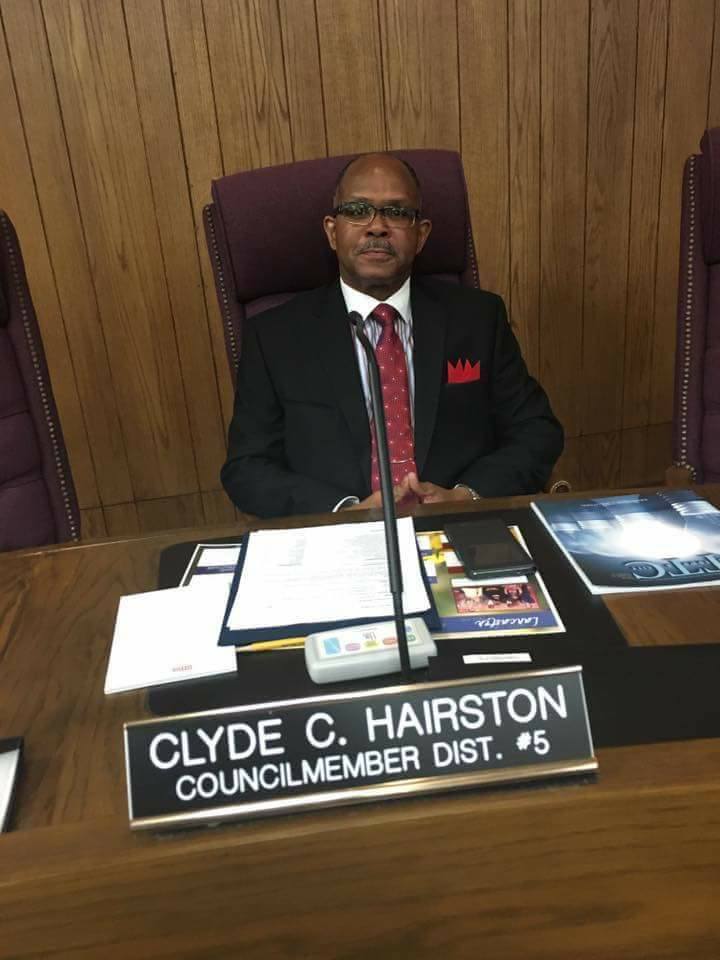 New Lancaster Mayor No Stranger to Politics
The field for a new Lancaster Mayor was wide open after longtime Mayor Marcus Knight decided not to seek reelection. From a six man race, Clyde Hairston and Spencer Hervey emerged as the front runners. Even more politically charged was the race between runoff contenders. Hervey and mayoral contender Ty Jones both garnered 295 votes in the May election.
Normally the two highest vote receiving contenders would participate in a runoff. But since there were two contenders with the same number of votes, there are certain legal steps that must be taken.
According to the Texas Election Code, Title 1, Chapter 2B, an automatic recount is initiated, in accordance with Chapter 216. If the recount does not resolve the tie, the candidates shall cast lots to determine which one is to be the second candidate in the runoff election.
In the end, former Lancaster Place 4 representative, Hervey, took on Hairston and lost.
On Saturday, longtime council member and minister Clyde Hairston was elevated to the top seat as he took the mayorship over Hervey with 652 vs 448 votes.
In the District 5 council seat, the run-off race saw LaShonjia Harris with 130 votes (40.50%) to unofficial winner Racheal Hill's 191 votes (59.50%).
" Thank you to all of my supporters! We did it," said Hill. "Also, congratulations to our new Mayor-Elect Bishop Clyde C. Hairston!"
Midlothian Runoff Election
Midlothian also held a run-off election for the Place 6 seat where earlier Theodore "Ted" Miller had received 537 votes (42.08%) to Art Pierard's 508 votes (39.81%) in May. Staging a memorable comeback, Pierard took the win this past weekend with 537 votes or  to Miller's 237 votes.