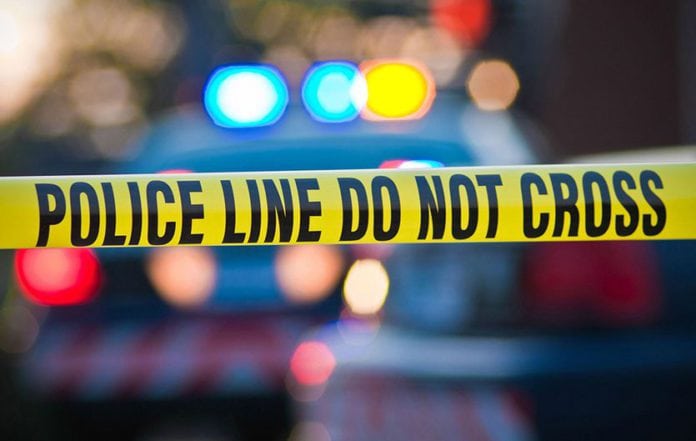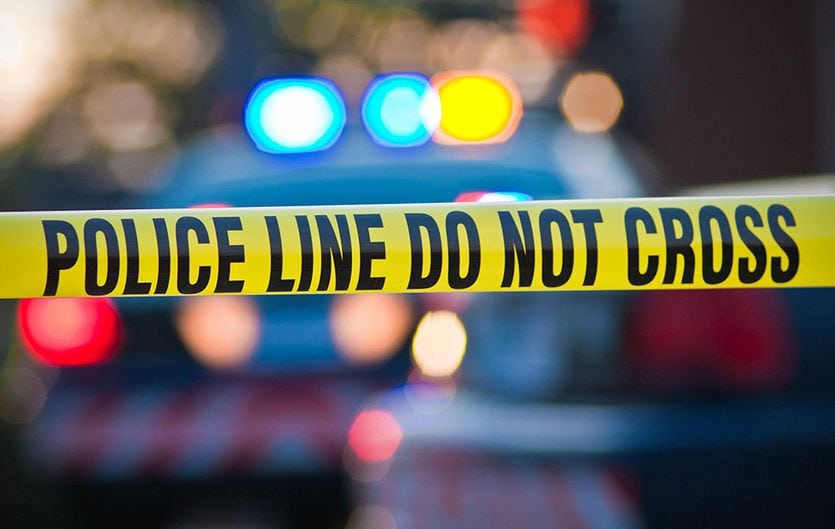 Duncanville, TX – On Friday, November 17, 2023, at approximately 5:18 p.m., Duncanville police officers responded to a shooting in the 300 block of Linkwood Dr. Preliminary information indicated that two unknown suspects had shot a male victim. Officers responded to the scene, located the male, and administered first aid. The male victim was transported to an area hospital in critical condition.
Witnesses on the scene stated that two unknown suspects approached the victim as he was pulling into his driveway. As the victim exited his vehicle, one of the suspects shot the victim. Witnesses stated that both suspects fled the area in a dark-colored Dodge Challenger.
It is believed that the victim may have been followed after recently visiting an area bank. Detectives are reviewing available surveillance footage to help identify possible suspects. If you have any information, please contact Detective Kyle Welling at 972-707-3831.