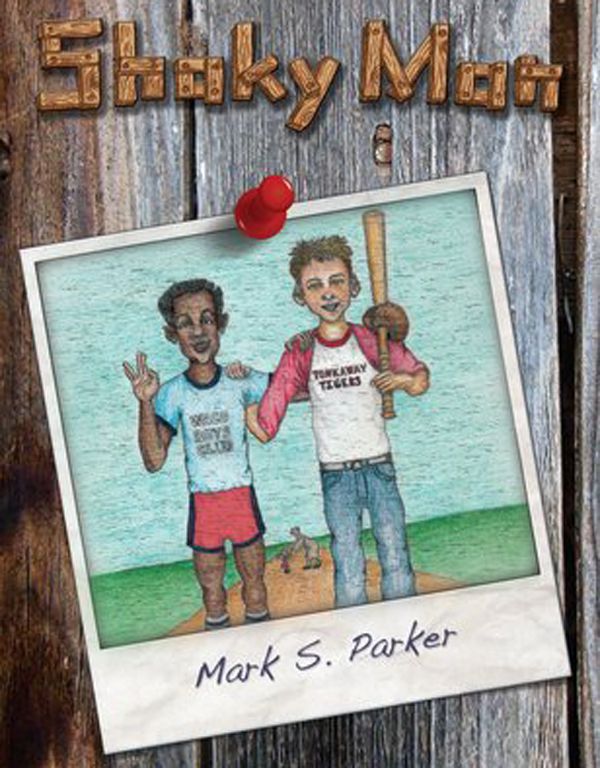 Christmas is coming, so here are a few books to consider for someone special on your holiday gift list.
Shaky Man is written by Mark Parker, a Texan who grew up in a small town just like the kids in the fictional town of Tonkaway. This juvenile fiction book tells a heartwarming, absorbing story. Even someone like this reader, who's long past the age of adolescence, found the story inspirational as well as educational.
The narrative is told by Top, a baseball loving kid who finds there's not much truth in some of the urban legends he's been told by his friends and classmates. Especially when it comes to the reclusive "shaky man" that is rumored to eat kids who come to close to his place.
During an event-filled summer in the 1960s, Top and his best friend Mickey learn many valuable lessons. These included how to stand up to bullies, how to appreciate the differences in people, and how to avoid prejudice and rushing to judgment.
This book is so much fun, most readers won't realize they are being taught compassion and respect for others while turning pages to find out how the story ends.
For more information on Shaky Man by Mark S. Parker, please visitwww.MarkSParker.com. Books are also available at www.Amazon.com
***
For the lovers of historic fiction, there's an interesting new book in a series about a little-documented era of British history.
Brightfire, a Tale of Sutton Hoo, is a novel about some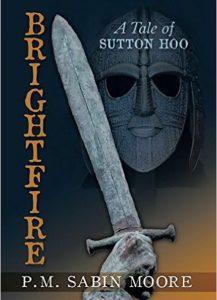 exciting events that occurred during the Reign of King Raedwald of Suffolk, East Anglia, UK. The second in a planned trilogy about the Eastern Angles, it's set in the period 608-633 A.D., just as Christians were trying to gain a foothold in that Eastern area of Britain.
Written by P. M. Sabin Moore, this is the second book in a planned trilogy, with Storm Frost the first novel in the series. It might be helpful to read that book first, since it takes a little more time to figure out who's who when you start (like I did) with Brightfire.
However, once you get into the book, it's filled with interesting characters ranging from royal princes to a heroic goldsmith and his mom.
There's plenty of action, romance, and acts of great kindness as well as great cruelty.
The most fascinating parts of the book teach us more about the beliefs, customs and traditions of this forgotten and mostly unrecorded period of British history in the areas of East Anglia and Northumberia.
After reading Brightfire, I am looking forward to the final chapter in the series. The books are published by British publisher authorhouse® and sell for $12.99 in the U.S.