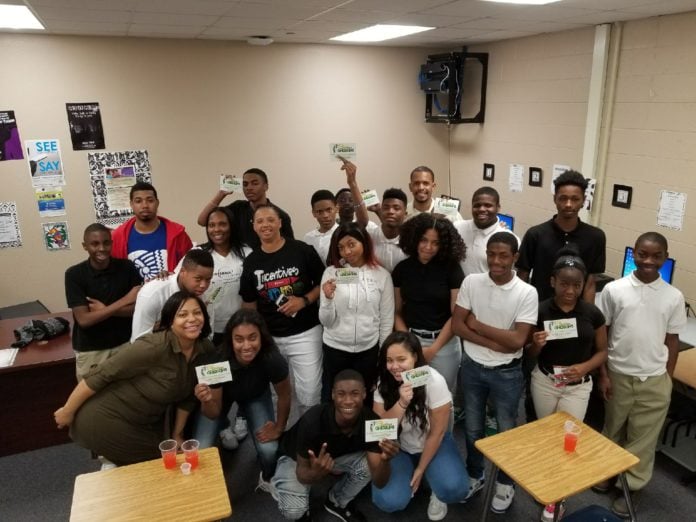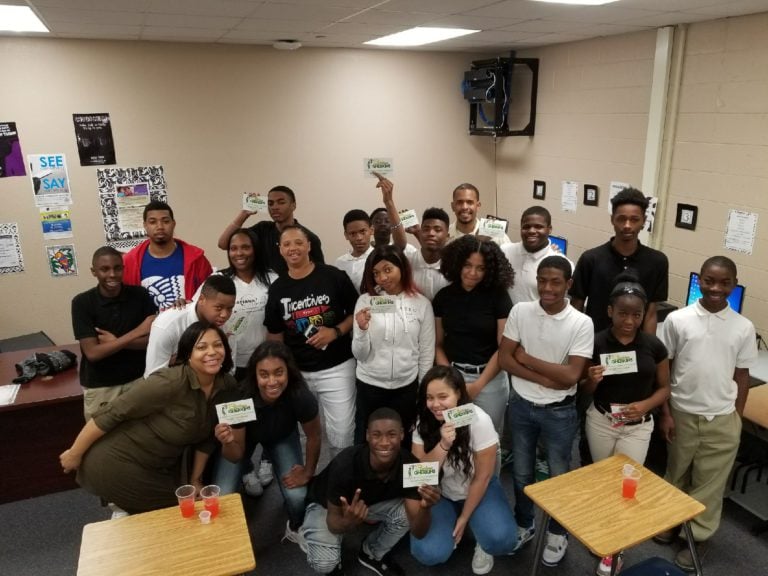 DESOTO—The prison industrial complex is big business in the United States, especially in Texas.
According to the U.S. Department of Justice in 2014 Texas ranked number 1 in the number of prisoners. Federal correctional facilities only account for a small portion of the 158,589 men and women currently serving a court mandated punishment.
Even more harrowing are numbers in the same Bureau of Statistics report that confirm racial and gender disparities are commonplace. In 2014, 6-percent of all black males ages 30 to 39 were in prison. This is comparable to 2-percent of Hispanic and 1-percent of white males in the same age group.
Nationwide the number of women in prison who were sentenced to more than 1 year increased by 1,900 offenders (up 2-percent). And overall, half of males and 54-percent of females are serving long sentences for non-violent infractions.
But there is a bit of good news on the horizon after all these dark figures. There are a number formerly incarcerated community members who are dedicated to preventing this trend from repeating itself.
They want to do your time.
Cautionary Tales
On Monday, February 26th Eric Rudd owner/creator of Black America Brand Co. and LaToya Moppins owner of Glorious Gherkins met with students at the DeSoto Alternative campus.
Rudd and Moppins respectively, shared their stories of success after challenging childhoods which led them to non violent convictions. They hoped their cautionary tale would divert students from a future of unnecessary hardships.
The event entitled, "Let Me Do Your Time" hosted by local nonprofit Incentives For Kids, Inc. Founder Kentria Arkansas focuses on helping at-risk youth across the metroplex. She has a heart for helping adolescents see a brighter future.
"'Let Me Do Your Time'" was created to pair youth with individuals who have been where you are. More importantly they've been where you are headed, if you don't change your thinking," says Arkansas.
The DeSoto Alternative Education Program (DAEP) Principal Homer Webb couldn't agree more.
DAEP provides a highly structured and controlled academic setting with an emphasis on the core curriculum, life/social skills and a counseling. The guidance program helps students to be more successful when they return to their home campus.
"Everyone that speaks to these students through the program has already done time in jail. They've taken time from their busy schedules to come here share their stories with you guys. They want to prevent you from going down that path," says Arkansas.